I feel like I'm in a Golden Earring song. Turns out that too much caffeine + unemployment + a job search + Republicans + an early morning George Bush press conference + regular life = insomnia. Big time.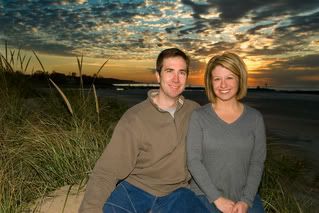 Please feel free to catch up on some not-so-punk-rock photos of my life while I try to get some sleep.
Also, for those of you Gen Y kids out there who have no idea what I mean by a Golden Earring video, check it out.
[youtube www.youtube.com
Yes, it's as retarded as it seems.