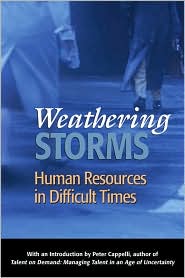 I grew up in a family that always used single-ply, unbranded toilet paper. The coarser, the better.
When I graduated from college, I made a serious promise to myself: I would always purchase the best & softest toilet paper that money could buy. This commitment wasn't a big deal since I pooped at work.  If I had to manage any additional personal business, it was on nights and weekends. I never checked the prices of toilet paper because we used one roll a month, and my brand of choice — Quilted Northern Ultra Plush with three layers of heavenly softness — was worth every penny.
Unfortunately, after 18 months of writing and working from home, I realized that I use a ton of toilet paper. Seriously, it's either me or the cats. [I know they're up to no good, but it usually involves wrestling with one another and getting into serious territorial battles. Toilet paper is not involved.]
So I evaluated my spending habits and realized that I had to make a tough decision.
I bought generic toilet paper, today.
It's actually a 6-pk. double-roll bath tissue, and Target tells me that it equals 12 regular rolls. We'll see how this works out, but you know you are in a recession when your 12-year moratorium on cheap bathroom tissue comes to an end.
I'm wondering: what's one thing you've given up during the recession that really breaks your heart? Best answer wins a free copy of Weathering Storms: Human Resources in Difficult Times — timely since we're talking about difficult times, right? — graciously provided to me by SHRM.